Who is Trystan Gravelle?
Trystan Gravelle is a 41-year-old Welsh actor well-known for his roles as Clifford in "Beast", Tom in "Utopia", and his role as Ar-Pharazôn, also known as Ar-Pharazôn the Golden in Prime Video's television series "The Lord of the Rings: The Rings of Power".
This article talks about Welsh actor "Trystan Gravelle" and in it, we will be covering his biography, age, career, net worth, family background, and other facts about him. Before we proceed let's have a look at his profile summary below.
Profile Summary
Birth Name
Trystan Gravelle
Age
41 years old
Birth Date
Llanelli, Carmarthenshire
Birth Place
Wales
Nationality
Welsh
Profession
Actor
Parents
N/A
Marital status
N/A
Height
6'1″
Weight
80kg
Net Worth
Under review
Social links
Instagram
Twitter
Trystan Gravelle Biography
Trystan Gravelle was born in Llanelli, Carmarthenshire, Wales, UK on May 4, 1981. He holds Welsh nationality and his ethnicity is white.
Talking about Gravelle's age, he celebrates his birthday every year on May 4 and as of 2022, he is 41 years old.
For now, information regarding his parents, and siblings are yet to be revealed to the general public.
Educational Background
Gravelle attended Welsh secondary school Ysgol Gyfun Y Strade. In the years leading up to his admission to the Royal Academy of Dramatic Art, he was a member of the Llanelli Youth Theatre.
Read Also: Morfydd Clark Age, Biography, Net Worth, Partner, Height
He also attended The Royal Academy of Dramatic Art (Rada).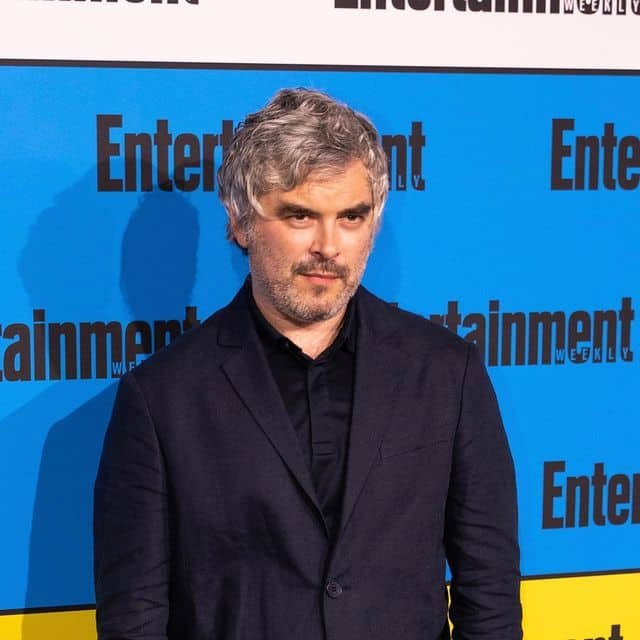 Professional Career
So far Trystan Gravelle has 30 film credits to his name with about 17 television roles making up for that number.
He made his television debut in the 2004 project "Chosen" in which he portrayed David Glennister / David Bowen and his film debut in the movie "A Way of Life". However, prior to this role, he made an appearance as Marty in a short film titled "Goode Fellowes".
He performed D.C. Moore's monologue Honest at Milne's Bar at the Edinburgh Fringe Festival in 2010 as a part of the Assembly lineup.
He played Christopher Marlowe in the 2011 movie "Anonymous", which questions who wrote Shakespeare's plays. The movie starred Rhys Ifans and Vanessa Redgrave.
From 2013 to 2016, he played Victor Colleano, the restaurant's assistant manager, in the ITV historical drama "Mr. Selfridge".
In the Channel 4 program "National Treasure" in 2016, he portrayed young Paul Finchley. Likewise, he played Fabien in the mini-series "The Aliens".
From 2018 to 2021, Gravelle portrayed the vampire Baldwin Montclair, in the Sky One production of "A Discovery of Witches".
In 2020, he portrayed Matthew Hargreaves in the television series "Exile" and Adrian Pollock in the TV mini-series "Quiz".
In "The Lord of the Rings: The Rings of Power" on Amazon Prime, which is set to premiere on September 2, 2022, it was revealed that Gravelle would portray Ar-Pharazôn, also known as Ar-Pharazôn the Golden.
Read Also: Sophia Nomvete Biography, Age, Net Worth, Husband, Children, Height
Personal Life
When it comes to discussing his private life, especially his romantic life, Trystan Gravelle has exercised extreme caution. Because of this, we are unable to determine his current relationship status.
Height and Weight Measurements
This Welsh actor has a height measurement standing at 6 feet 1 inches tall and weighs about 80 kilograms.
Net Worth
Trystan Gravelle is well-known for his diversity in terms of acting and creative skills, and as a result, he has amassed a significant amount of wealth. But for the time being, his net worth is yet to be estimated.