Sponsored Links
Temitope Monique is one of Nigeria's gifted and talented female gospel artiste. She is a singer and a songwriter.
Early Life
Monique hasn't disclose any information regarding her age or her birth year. Monique is from ishaga Lagos State. She is born to Mr and Mrs Simeon Adebisi Fabiyi. Her father is an Engineer and also the Osi Oba of Ishaga land and her mother is a business woman. Monique is the last of nine children.
Education
Monique attended Iju St. Kisito Primary school and Iju Grammar school where she used to lead songs in morning assemblies and the school choir. She attended Lagos State University but was forced to withdraw due to her constant engagement because of her involvement in music, so she dropped out of school to face music squarely. But her thirst for higher education came back again, and she decided to enroll into Yaba College of Technology where she graduate in Business Administration and also hot a certificate in Computer Science.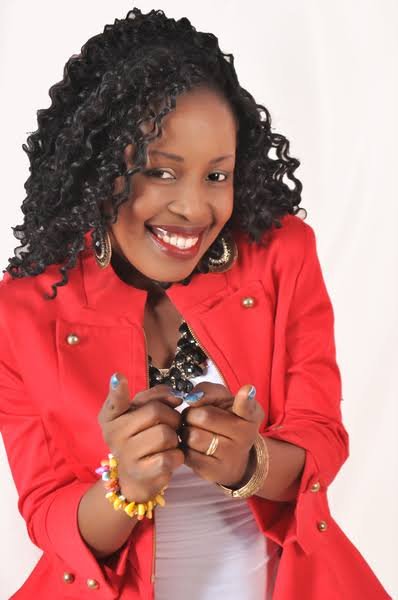 Personal Life
Monique is happily married with children for Mr Rasque.
Musician Career
Monique started her music career at the age of six as a lead choir at Christ Miracle Church and left for Abundant Life Church to continue her music ministry between the years 1997-2000.
She took part in "Circle of Stars competition" organised by Gold-myne international in the year 1999 where she emerged the overall winner. She has recorded various singles for many organisation like Kennis music, Primetime Africa e.t.c. she is currently the music director of the Redeemed Christian church of God (RCCG) his Presence Assembly.
Album
Monique released her first album titled "New Story" in the year 2009. She also released "Atobi Ju"(The Almighty) in 2011. She also did a remix of Oba-Gbogbo Aye (King of the Universe).
Here are some songs by Monique
Power flow
Yahweh
Onyeoma
You are God
Not for sale
Networth
There is no estimated figure for Monique
Social Media Handles:
Facebook profile: Monique Temitope Fabiyi
Instagram: @moniquenaija
You might also like : Biography of Yadah
Sponsored Links