Sponsored Links
Who is Freddy Carter?
Freddy Carter is an English actor and movie director popularly known for his portrayal as Pin Hawthorne in the Netflix series "Free Rein" which ran from 2017 and ended in 2019 and also as Kaz Brekker in the new Netflix series "Shadow and Bone" which aired on 23rd April 2021.
Early Life & Education
Freddy Carter was born on 27th January 1993 in Plymouth, Devon England. He grew up in Somerset with his family and later moved to live in Cyprus and the United States of America.
He attended school at Queen's College in Taunton. Freddy right from the start has had his eyes on acting and decided to pursue it as a career. He was admitted to Oxford School of Drama where he graduated with a degree in 2015. Freddy has an older brother " Tom Austen" who is also an actor.
Acting Career
After graduation from Oxford drama school in 2015, Freddy was featured in the company of the Rose Theatre Kingston production of "The Wars of the Roses" directed by Trevor Nunn.
In 2017 he made his on-screen debut as a soldier in the DC Comics superhero film "Wonder Woman". That same year he landed his first major role in his acting career as "Pin Hawthorne" in the Netflix series "Free Rein" (2017-2019).
He also made appearances in the Christmas and Valentine's special movies. He also made an appearance in the role of "Ellis" in the horror movie " The Covenant" in 2018. He also starred as "Alexander Flint" in the 2018 stage production of Harley Granville-Barker's Agnes Colander in the Ustinov Studio.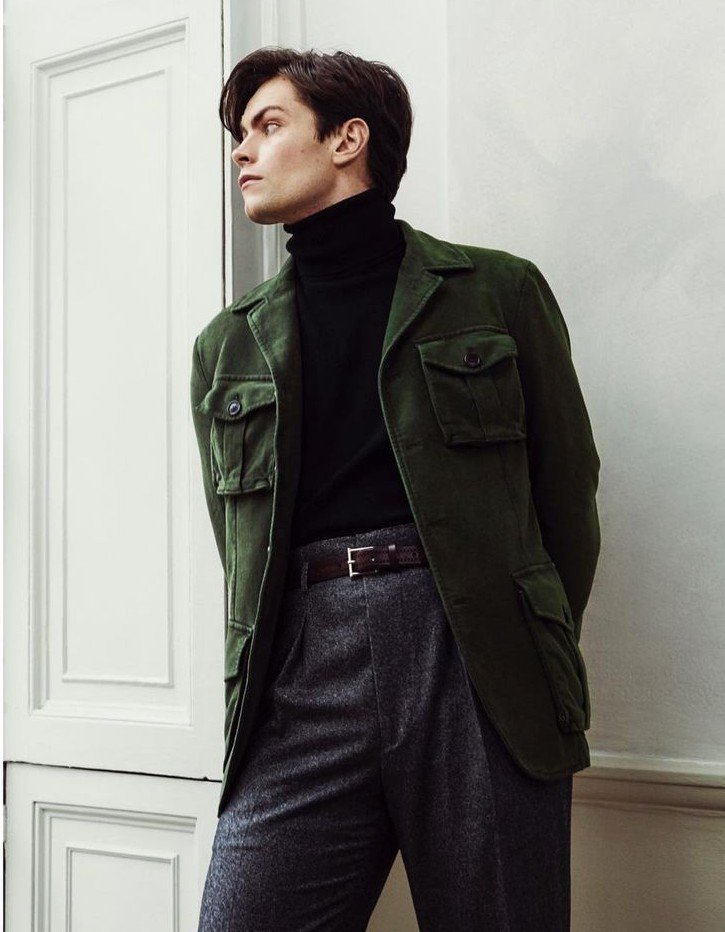 The following year (2019) Freddy wrote and directed his first short film "No.89". And he also made an appearance as Tom in Channel 5 miniseries "15 Days" and also as Jason Ripper for the DC Comics show "Pennyworth".
In the year 2019 it was announced that Freddy Carter would star as Kaz Brekker (who is a mastermind and leader of the six of crows) in Netflix's fantasy series "Shadow and Bone". This story is based on a fantasy novel written by Leigh Bardugo.
Relationship
Freddy Carter is currently in a relationship with his girlfriend Caroline Ford, who is also an actress.
Net Worth
Freddy has an estimated net worth of $291,000 USD.
Social Media
To stay connected with Freddy you can follow him through any one of his social media handles below:
Images Source- Instagram
Sponsored Links